Services
Based in the Netherlands and Sint Maarten (Dutch part), CIRExpress provides global shipping and logistic solutions.
NVOCC
Freight Forwarder
Consolidation & Deconsolidation
Out of gauge cargo (OOG)
Break bulk cargo (BB)
National and International
Customized solutions
SPS (Small Packages Services) Ocean

new!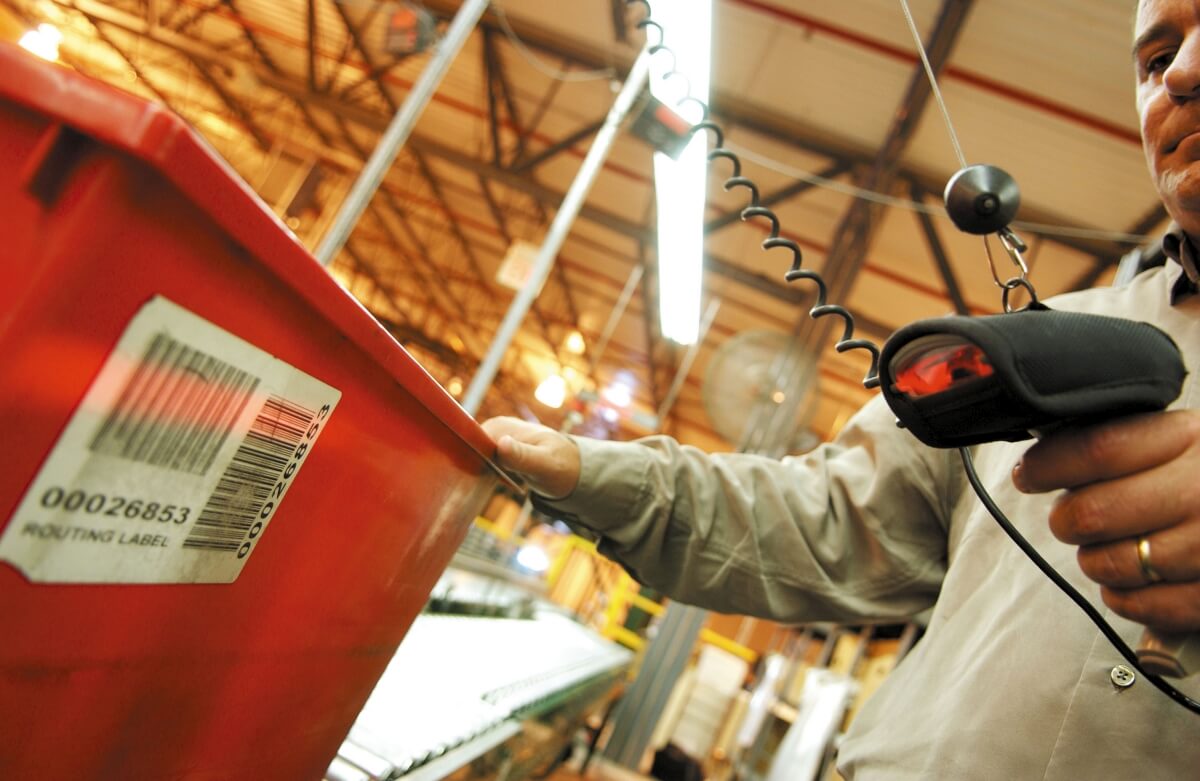 Third-Party Logistics Provider (3PL)
We provides a full array of logistic services, from transportation, broker, freight management to complete outsourcing.
To minimize costs and maximize effectiveness, we are willing to manage the acquisition, movement, storage, inventory control, and all the information flow involved in your product transportation and warehousing.
Europe and Sint Maarten (Dutch part) door-to-door inland services
Less than 12 hours for Inland service, only in Sint Maarten (Dutch part)
Warehousing and Distribution
We offer storage services with daily rates.
Our state of-the-art technology gives you visibility, planning and execution tools with all the resources to get your supply chain under control.

Netherlands and Sint Maarten (Dutch part) Ocean Freight
Less than container load (LCL) and Full container load (FCL) and SPS (Small Packages Services) Ocean (Check our LCL schedule).
Rotterdam

, Netherlands Port (NLRTM) (Europe)

Philipsburg

, Sint Maarten Port (SXPHI)

Road Bay

, Anguilla Port (AIRBY)

Fort Bay

, Saba Port (BQSAB)

Oranjestad

, Sint Eustatius Port (BQEUX)

Saint Kitts

, Basseterre Port (KNBAS)

Charlestown

, Nevis Port (KNNEV)
Online tracking
Our Cargo System allows our customers to
view through internet
the status of their cargo as well as all the related documents to the cargo movement including invoices. Our clients can also view images of their cargo, attached to their warehouse receipt.